2021 Civic Type R Limited Edition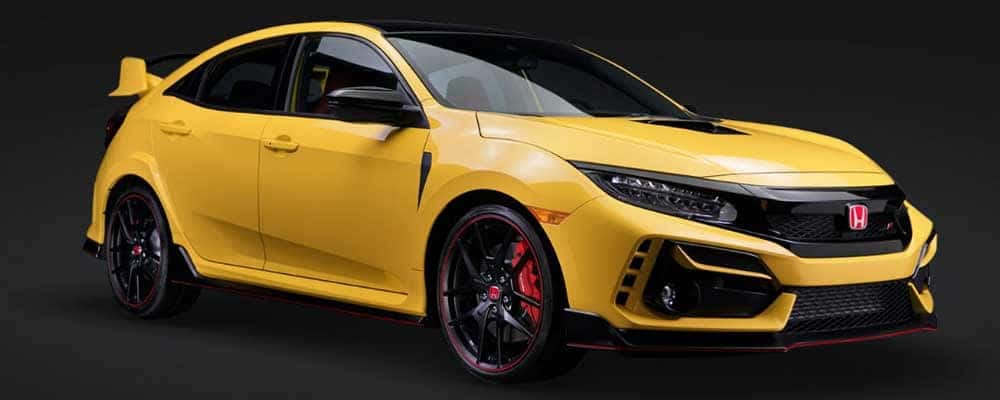 The 2021 Honda Civic Type R Limited Edition will turn heads whether you are driving to the train station or the track. This beauty is expected to be released later this year with an exclusive production run of just 600 units, all in eye-catching Phoenix Yellow with glossy black accents and fierce BBS forged-aluminum wheels. Additional enhancements include re-calibrated steering to yield optimal control and feedback and a 46-pound weight reduction. All this speed, performance and agility can be monitored with the Honda LogR™ Datalogger System, so you can keep track of your racing stats!
BBS Forged Aluminum Wheels
Lighter wheels were top of mind, but what about strength? To achieve forte and maneuverability, Honda went with BBS to forge the way. Forging achieves lighter stronger and wheels by combining heat and pressure to shape the aluminum. (Alternatively, casting creates tiny spaces to form in the aluminum, which reduces the strength of the metal.) Japanese swords are meticulously formed with the forging process, which gives them their legendary strength!
The difference in performance between a forged wheel vs. a cast wheel is unmistakable. There is an element of flexibility and "give" to these BBS wheels. This quality allows the wheels to "match the behavior of the tires". The rims are also created using BBS's forging and "spinning" process to ensure strength and flexibility. The final process is a meticulous inspection and finishing process performed on every single wheel by hand. These amazing BBS wheels plus Michelin® Pilot Sport Cup 2 Tires equal maximum performance!
Performance Tracking Tech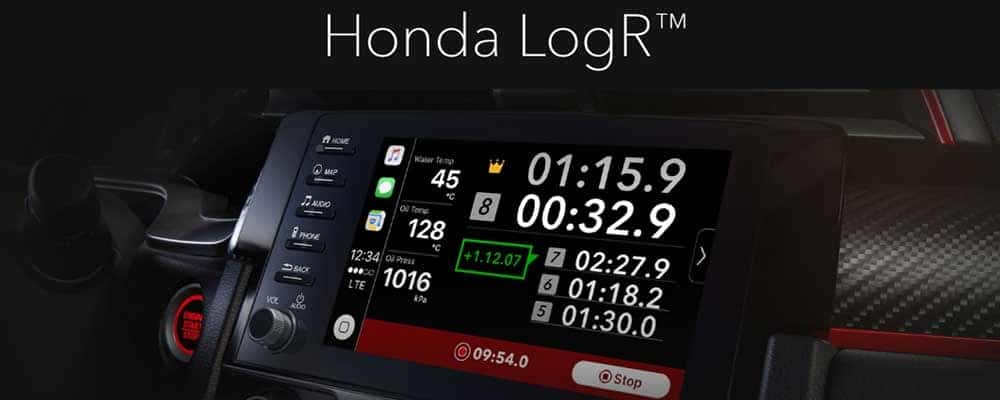 The 2021 Honda Civic Type R features the innovative Honda LogR™ datalogger app. Real time performance data integrated with your smartphone via Apple CarPlay® and Android Auto™. This app will allow you to play back your track sessions to reveal your scores on braking, turning, straightaways, acceleration and overall performance – see how you stack up against professional Honda drivers!
Watch the 2021 Honda Civic Type R set a new front-wheel-drive record at the Suzuka Circuit racetrack in Japan. Stay tuned for more information on the 2021 Honda Civic Type R Limited Edition!
Article Source: https://hondanews.com/en-US/honda-automobiles/releases/release-0105593f978caa92e9791e015d000dd8-2021-honda-civic-type-r-heats-up-with-exclusive-limited-edition